Obsidian
Obsidian is amazing. Helps you create loosely structured notes that you can easily move around and connect, achieving Serendipity.
Learn the basis of Obsidian here: https://help.obsidian.md/Obsidian/Index
This is the only video I would recommend to anyone getting started with Obsidian: How to achieve more while studying less
Shortcuts Ctrl + T to find files: Ctrl + F9 For random note
I've started using tags more.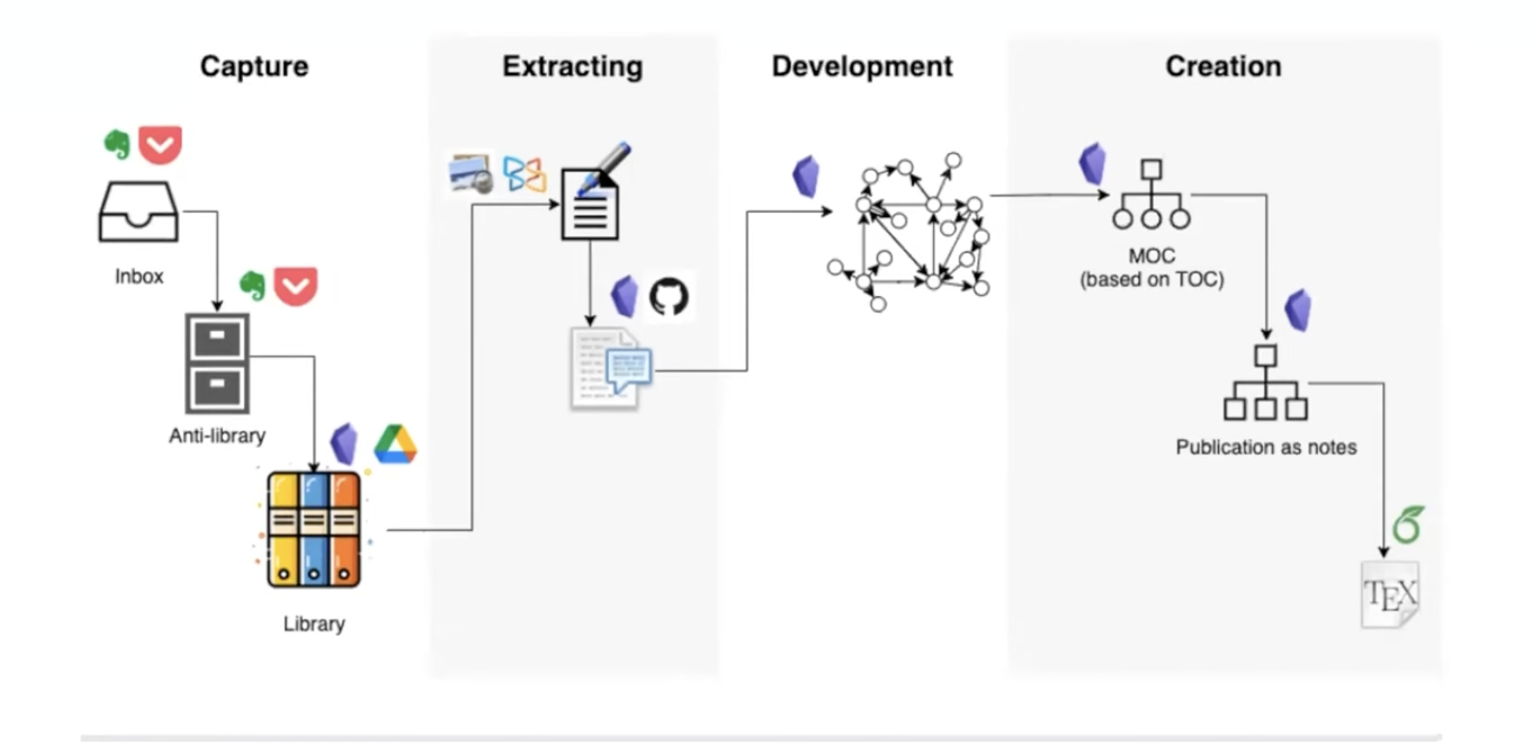 Themes
Things (current)
Minimal
Ying and Yang
Primary (doesn't work for Obsidian 1.0)
Red Graphite (To Try)
Extensions I currently use:

Why Obsidian?
To form strong opinions on any topic that you learn about
For Conceptual Notetaking (GOOD)

Sequential notetaking is BAD
Some Personal Philosophies
For the naming of the files, they are many concepts that have acronyms. Originally, I was always writing the full name length. However, I have realized that it is too long sometime. Use whatever is more common. Ex: Media Access Control.
You should cite your sources when you are learning externally, for example from a video / article. So when you revisit that topic later and ask yourself, where did I learn this, you have a direct source.
Writing for Yourself vs. Writing for Others
I used obsidian to write for myself. And I would think it would become terrible if I make this site super polished for others to read, because that is not the intention of Obsidian. It's my personal space to self reflect.
But you also want to share these reflections with the rest of the world
Evolution
~2 months in (2021-11-08)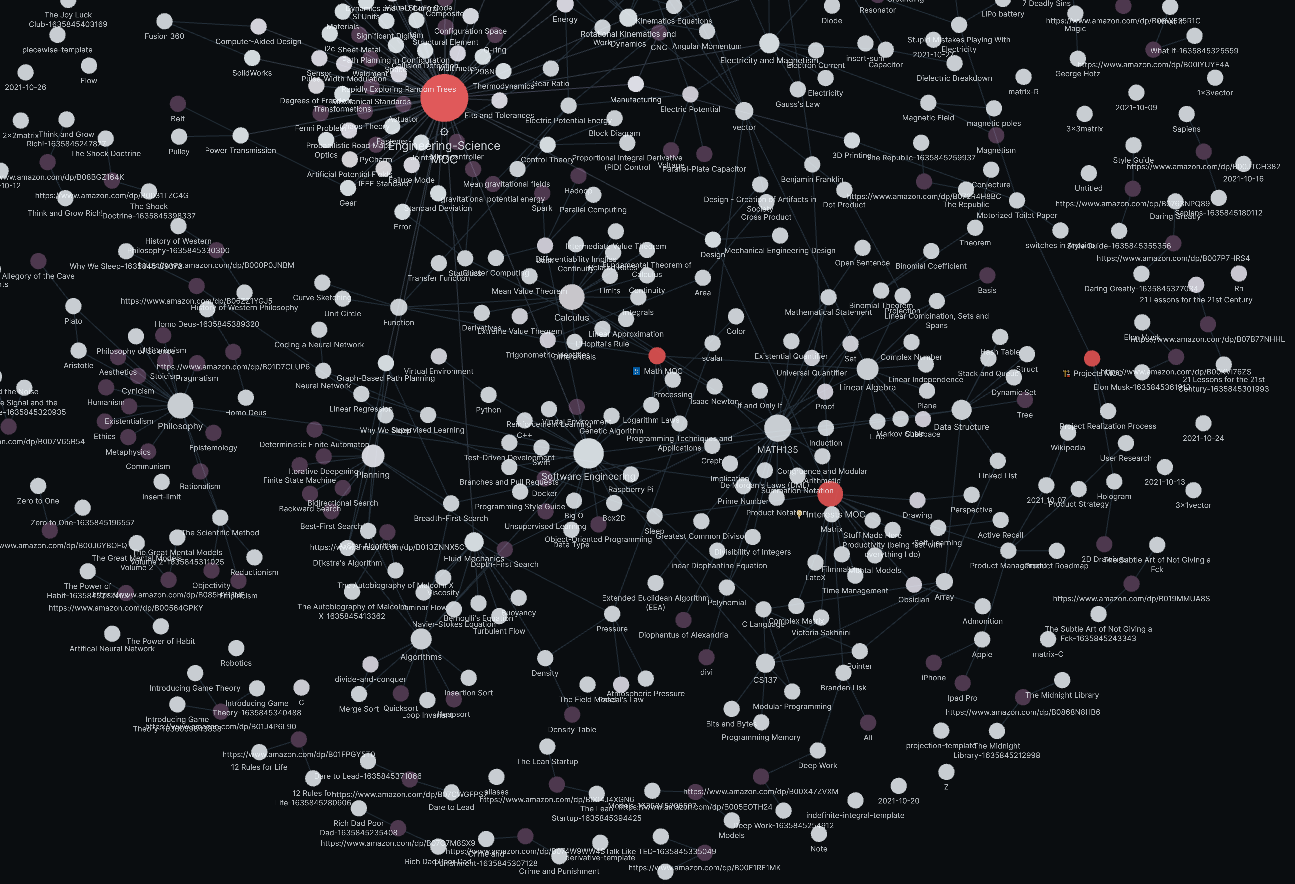 ~ 1.3 year in (2022-12-21)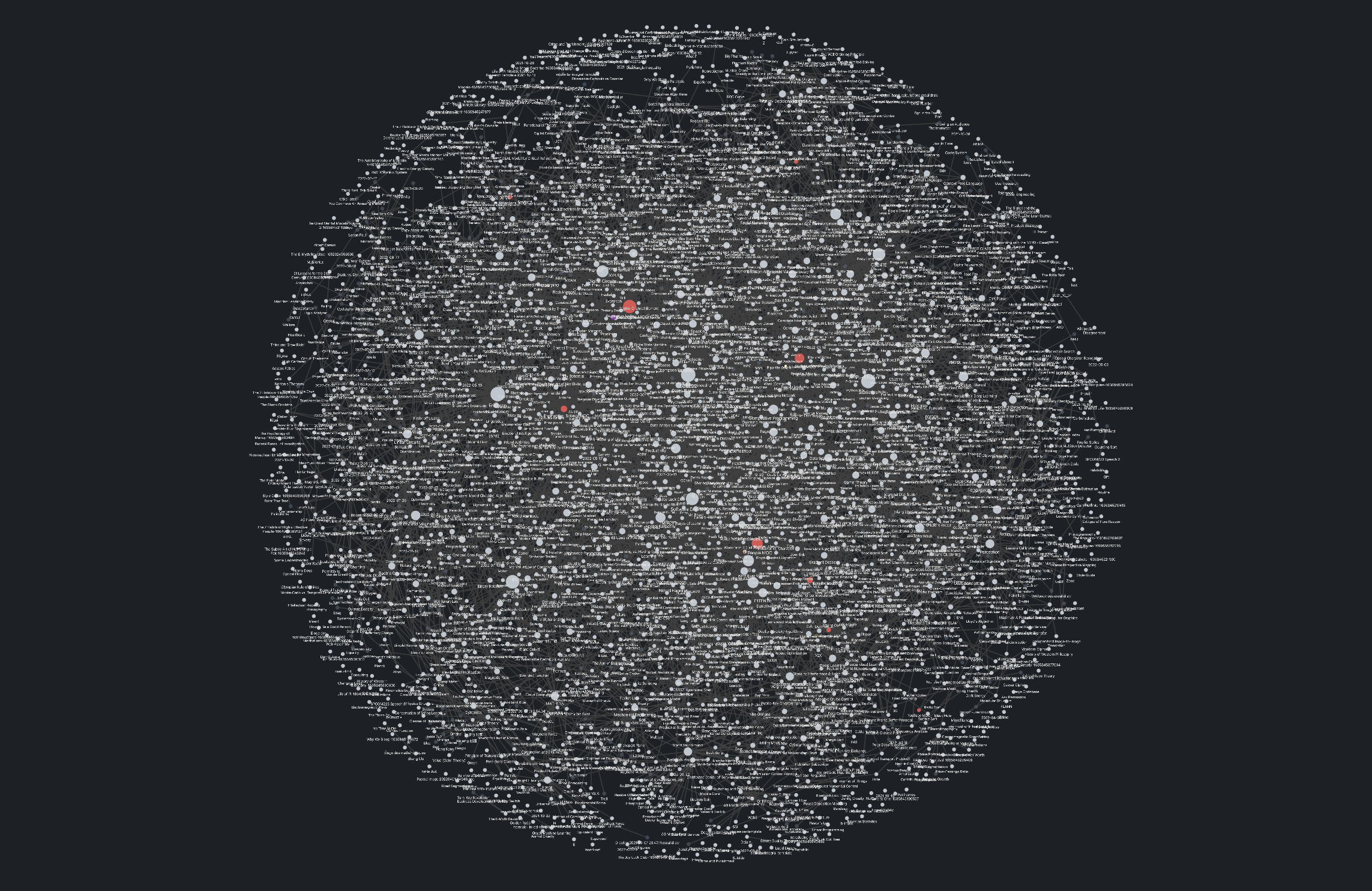 ~2.1 years in (2023-10-25)