Glider
I learned to fly a glider in 6 weeks in the Royal Canadian Air Cadets back in 2018. Since then, I've forgotten a lot about this beast. I need to review Aviation.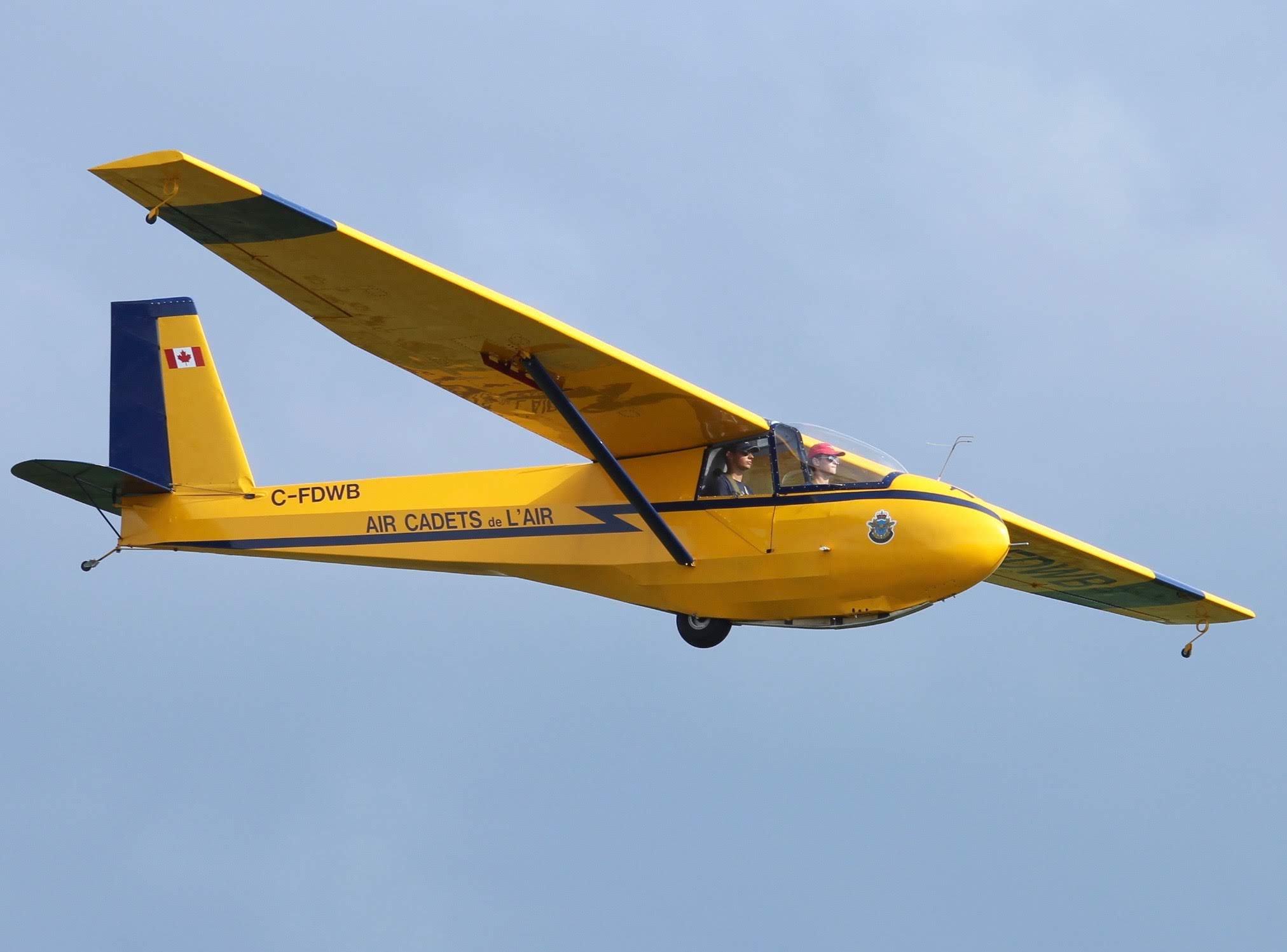 F-DWB, one of the gliders that I flew within the Royal Canadian Air Cadets.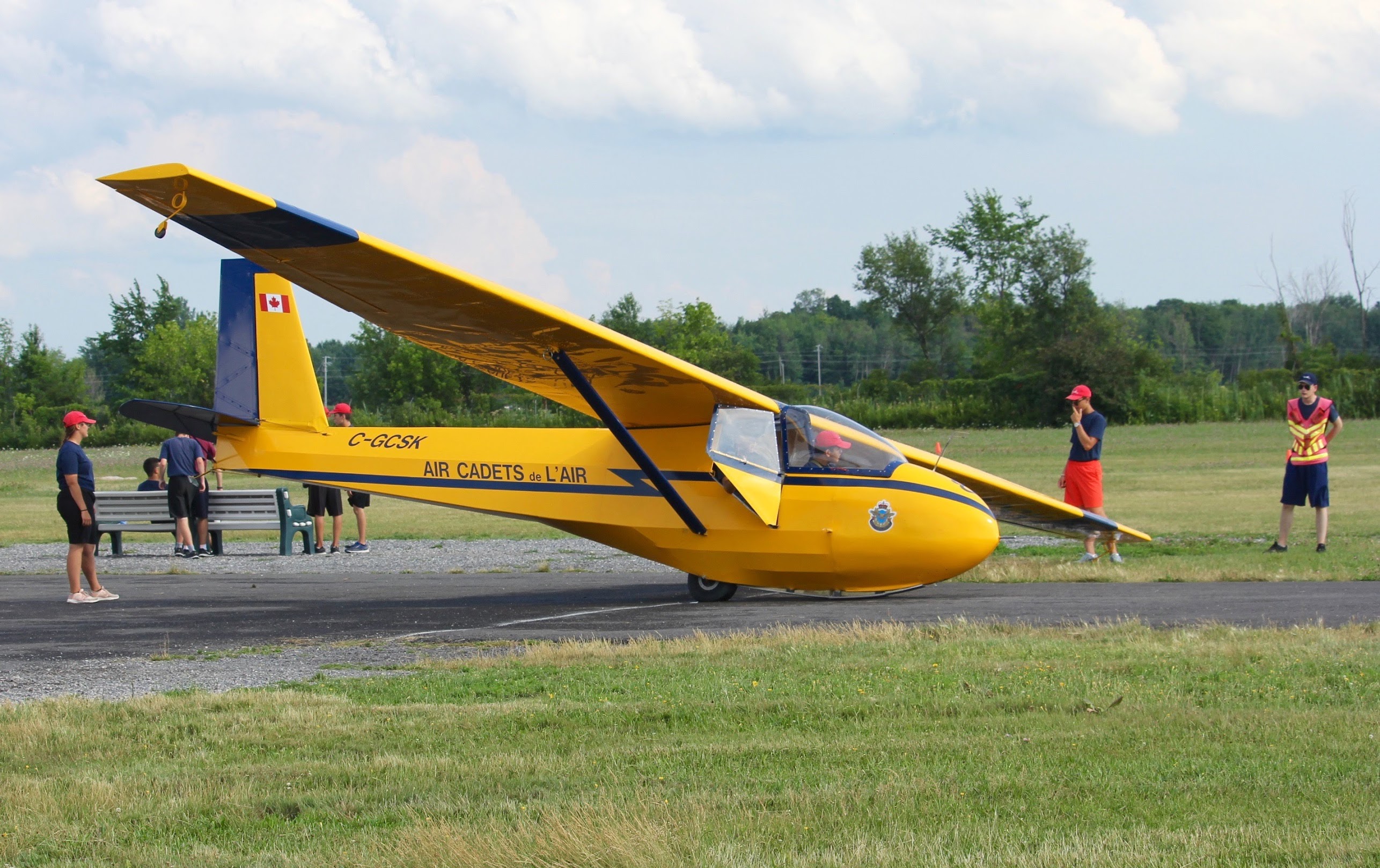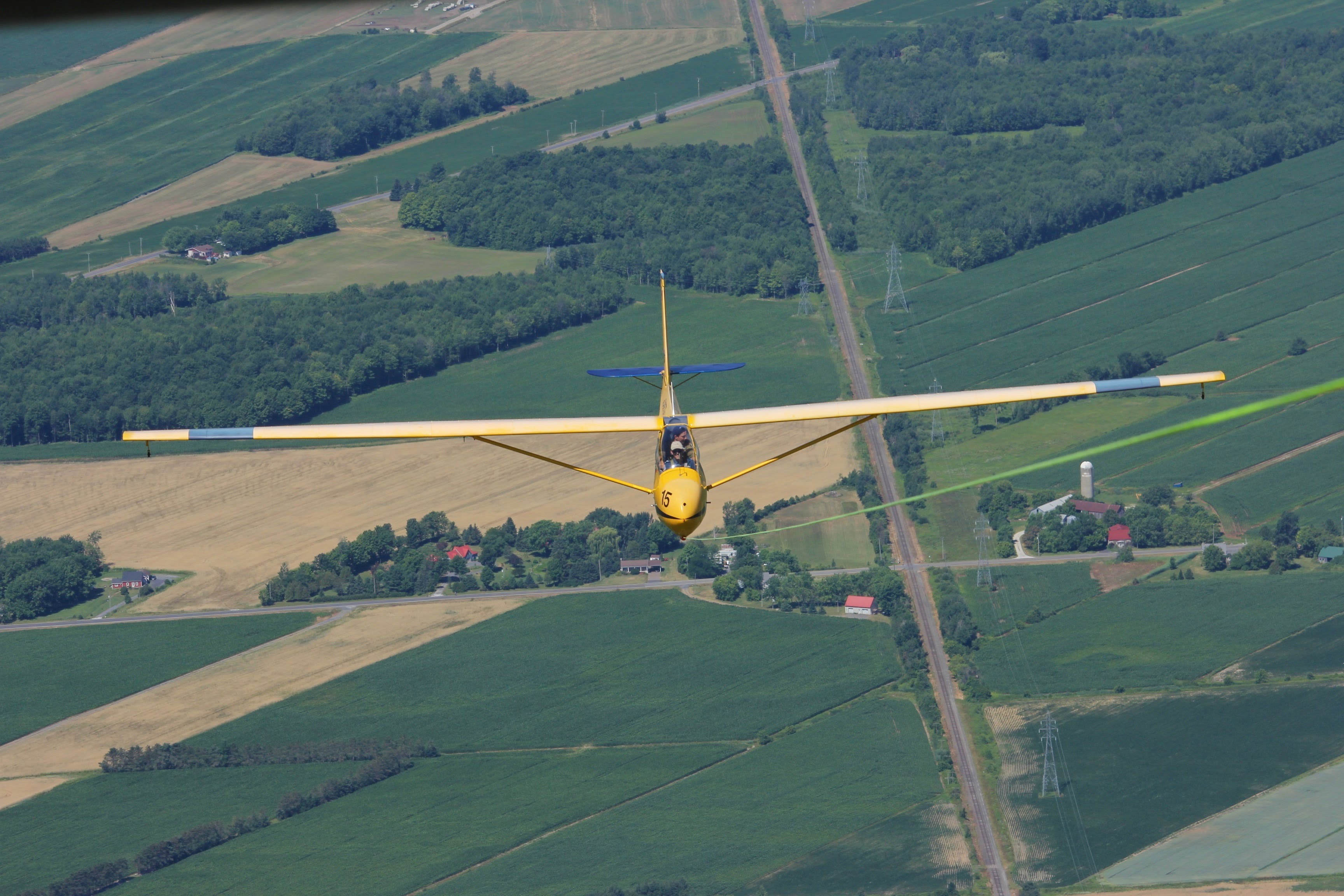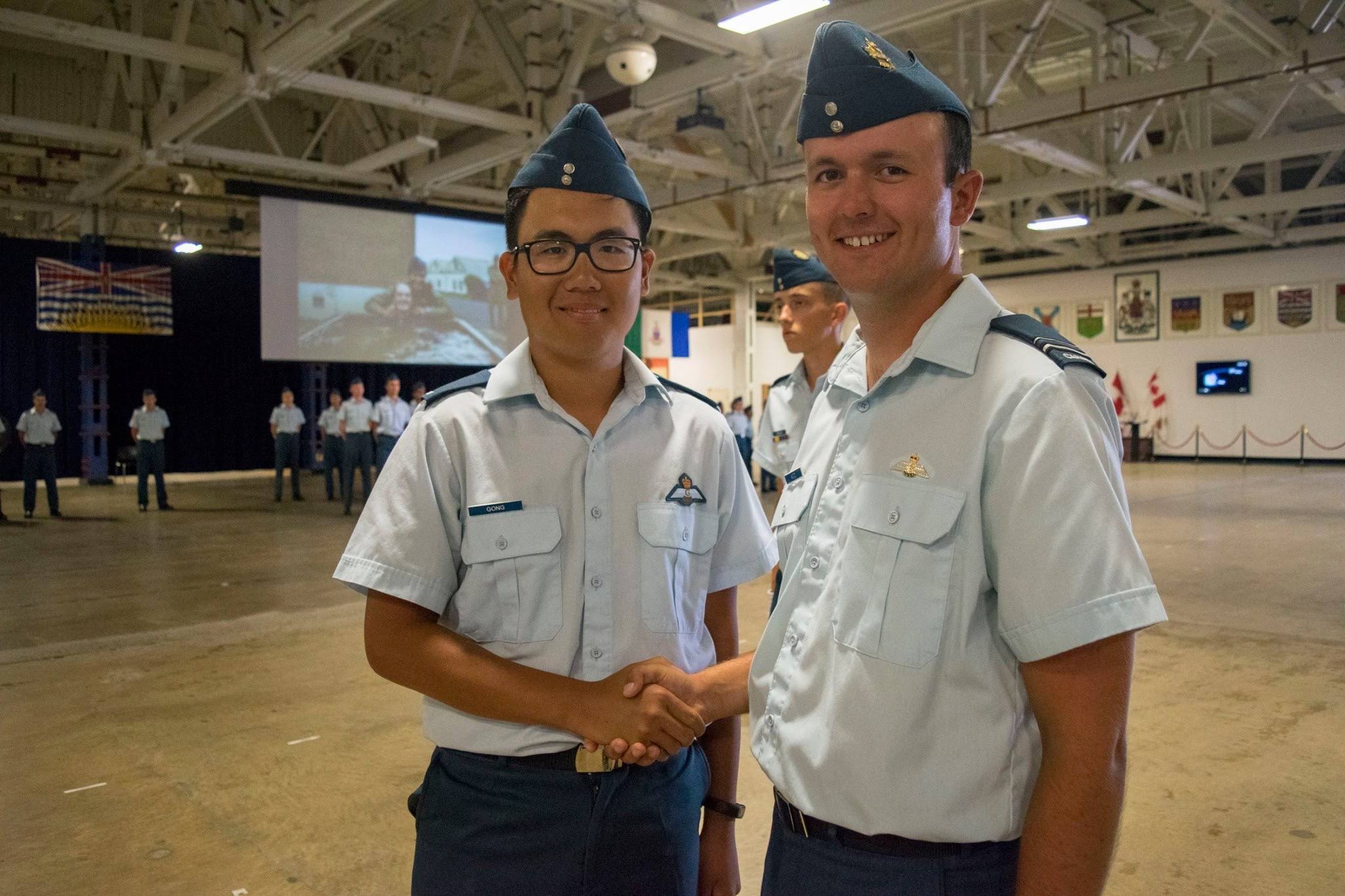 This is me receiving my wings on parade day at the award ceremony (Graduation as a Glider Pilot)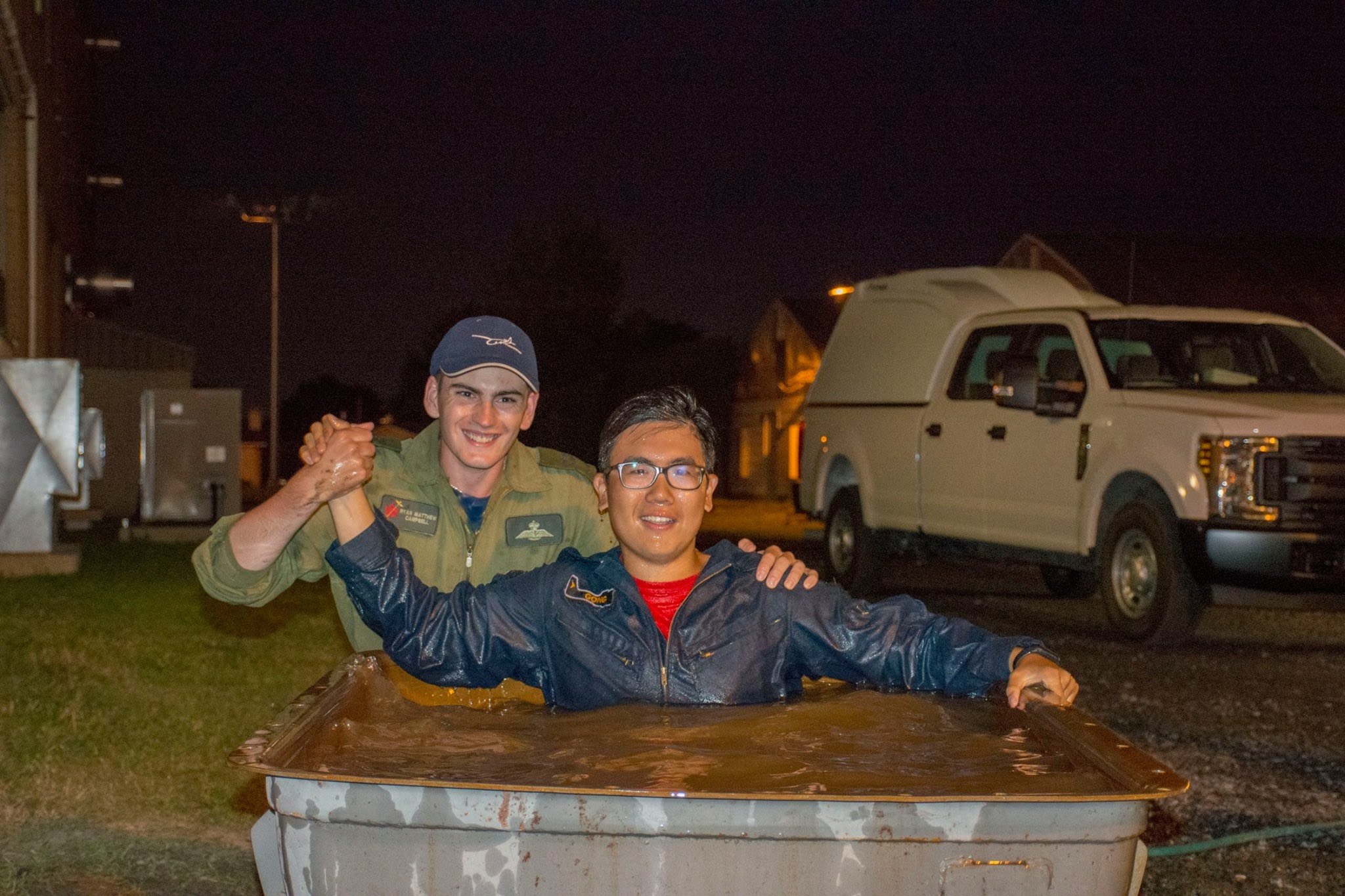 The solo bath is a tradition that celebrates the first solo flight of a new pilot that comprises the solo pilot completing a takeoff, and usually a short flight and safe landing.
Other random pictures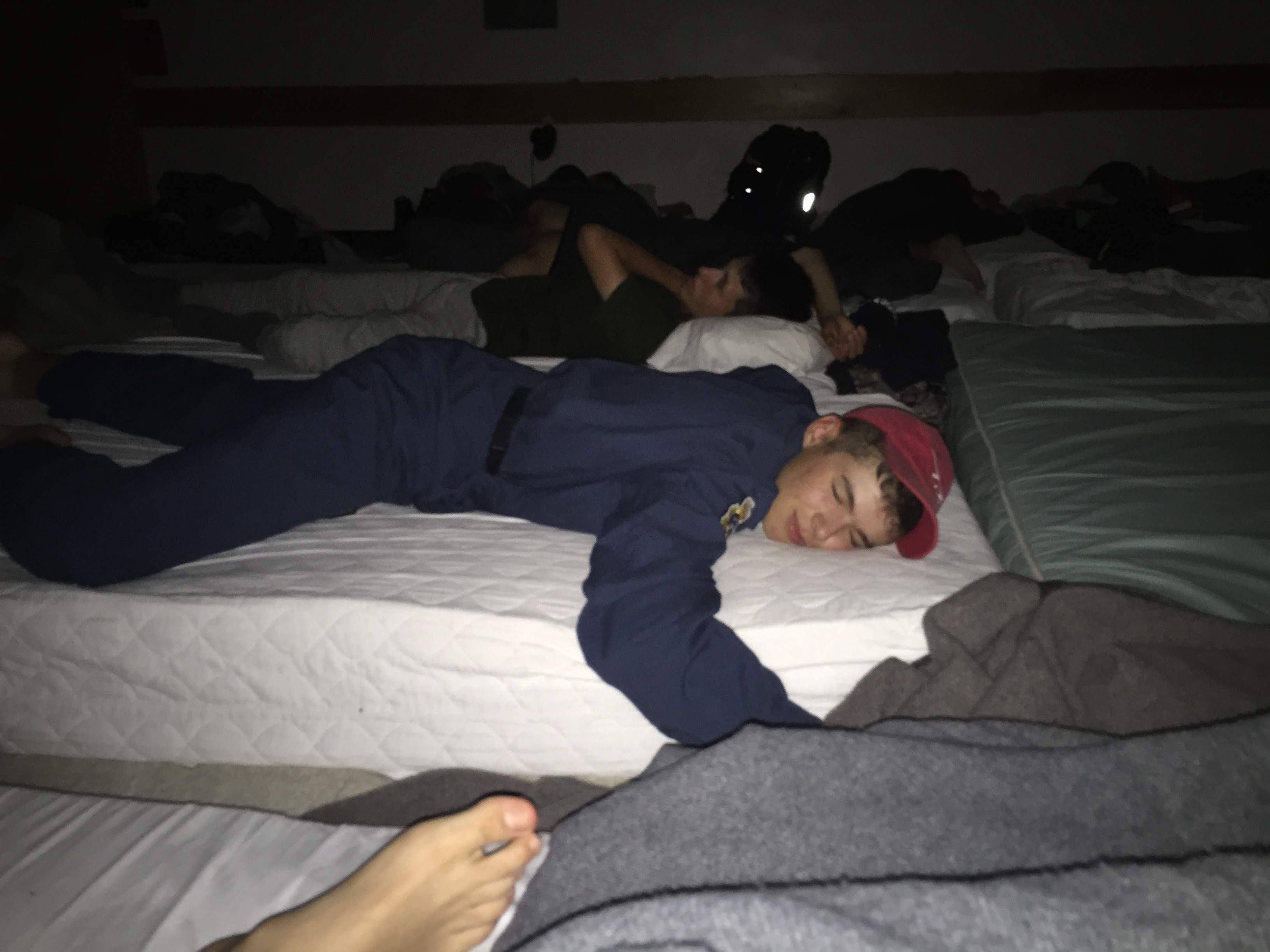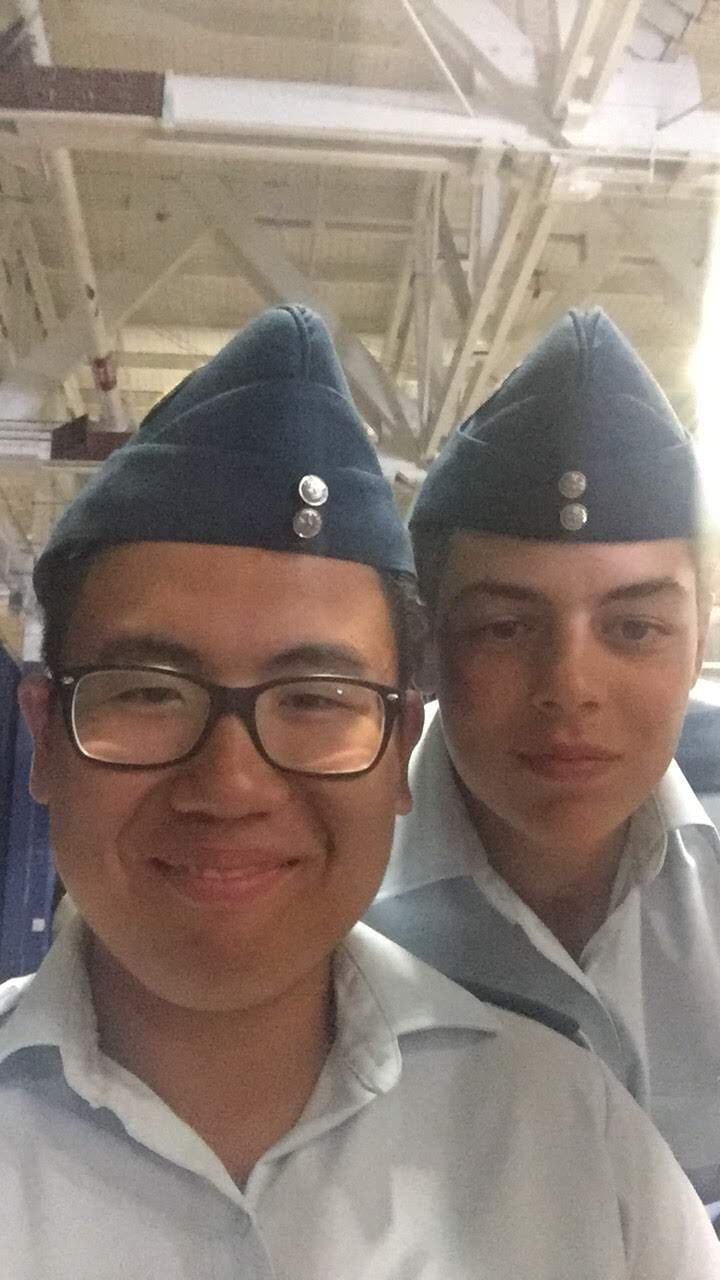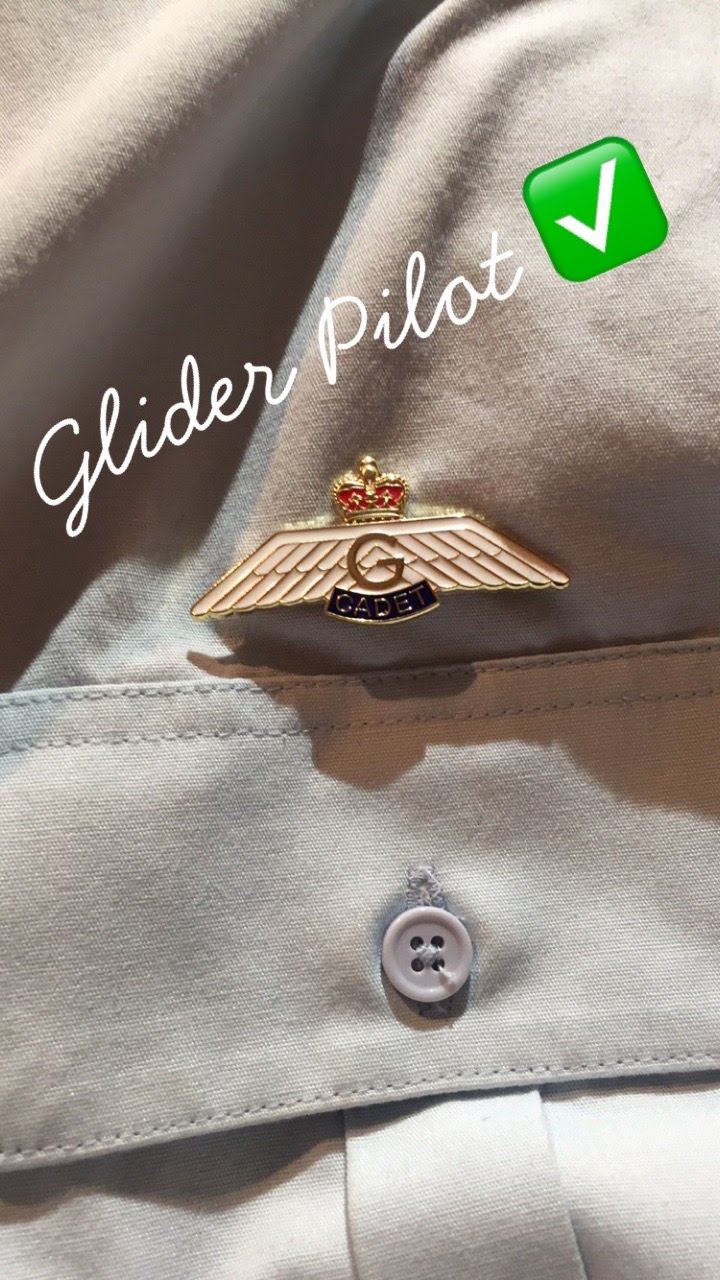 The pin that I wear on my uniform.