MIT-PITT-RW
MIT-PITT-RW is a joint team between MIT, University of Pittsburgh, Rochester Institute of Technology and the University of Waterloo that competes in the Indy Autonomous Challenge. I joined the Perception team.
I will do whatever it takes for me to see this car running in-person, I want to dedicate my next year until January (for the Indy Race) to this and June (for the Monza race).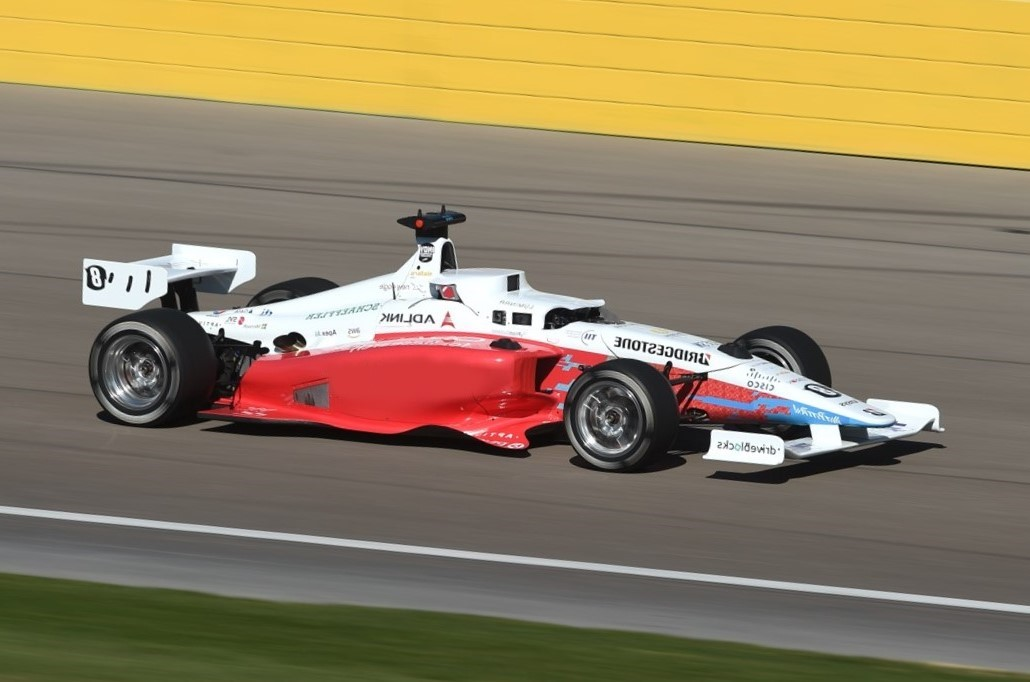 Our car in action. Learn more at https://www.mitpittrw.com/
The cars are entirely owned by IAC. They cover the logistics of track days, and the transportation of the car.
I've joined the Perception team. Going to first focus on localization, since this is the reason that I lost on the F1TENTH competition.
Sick onboard footage for monza
onboard for indy
Race Recap
Quick Links:
BVS - Base Vehicle Software
F1TENTH is cool, but this is like NEXT LEVEL cool.
I built an autonomous car with WATonomous, that could be fine.
Why do these videos have so few views?
How this team works
We need sponsors for:
Paying the mechanics of IAC if the car crashes
Paying for the transportation of the team members
Sponsors:
Related