Electronic Speed Controller
An electronic speed control (ESC) is an electronic circuit that controls and regulates the speed of an electric motor.
I've used this 30A ESC for a Drone (see image below), but ESCs are really used for everything.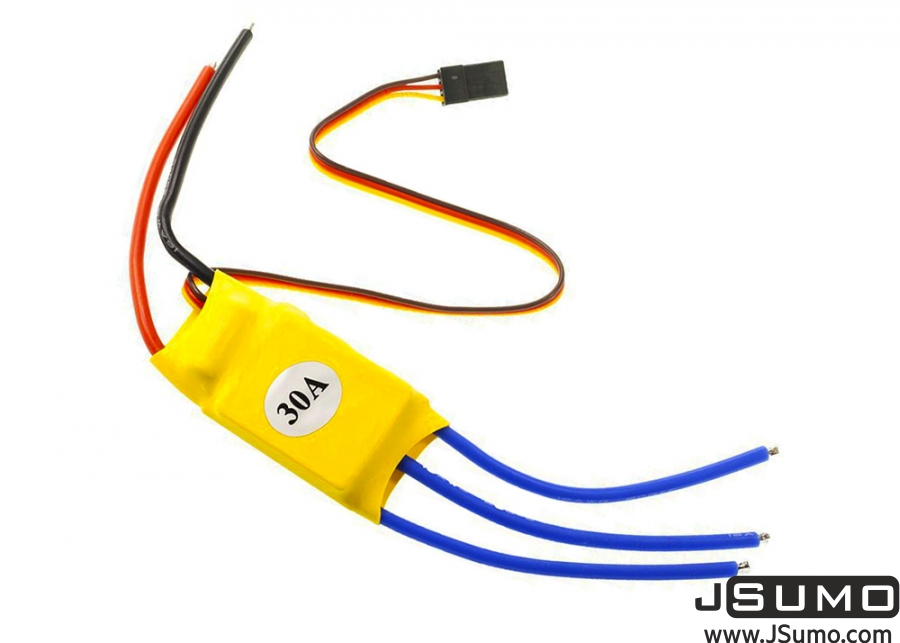 How Brushless Motor and ESC Work and How To Control them using Arduino - YouTube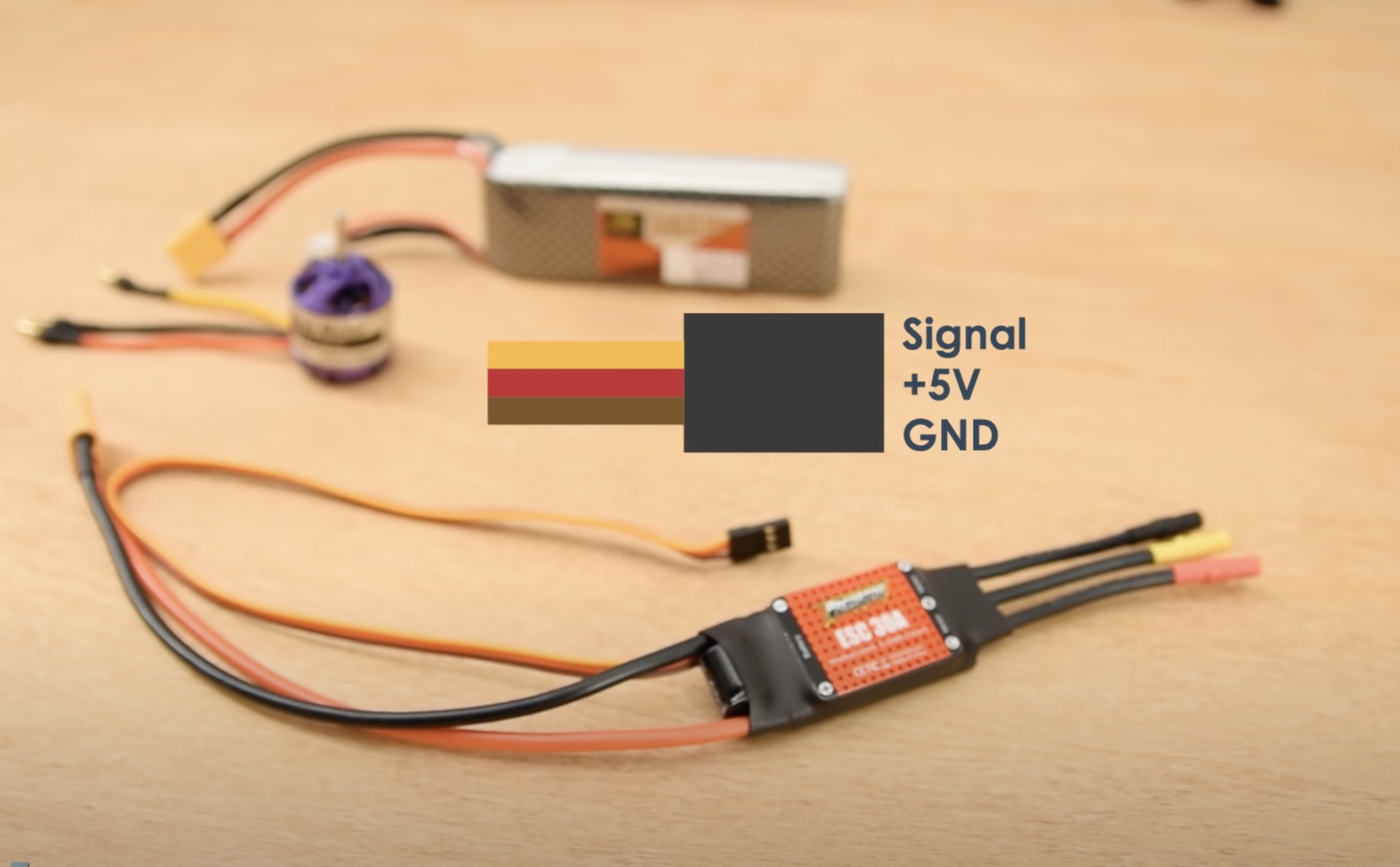 So essentially, you have the signal as a PWM that tells how fast you want the motor to go

The 5V and Ground can be used to power an arduino that is connected,

Other are used to power Brushless Motor
Open-Source Projects
"ODrive targets itself towards servo and robotics applications, while VESC is very popular for things like DIY electric skateboard builds".