Sociology
Had this talk with William Hu again and remembered everything I learned about sociology really opened my eyes to understand why humans do the things we do.
What about this idea of Brainwashing?
I took a sociology course for Fall 2020 at Marianopolis College and it was very eye-opening. Notes can be found here.
Sociology is the systematic study of human society, and uses the Sociological Perspective.
Following this class made me realize that these thoughts that I was having about society and the way we behave, there was actually a whole discipline dedicated to thinking about society.
Half of the content is looking at theories, which is not the most useful, but it's good to know that some people thought about these issues very deeply
Next up, I would love to take a Psychology
Why people do the things they do? I guess this courses teaches me to recognize Cognitive Bias?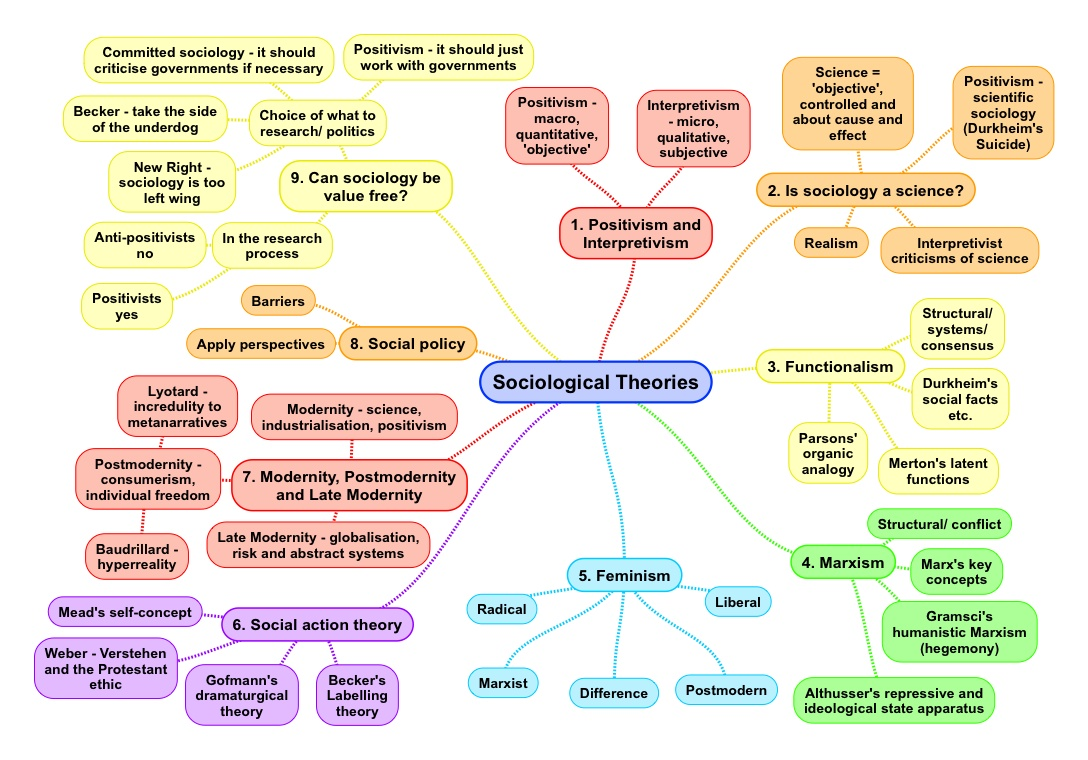 I feel that if I went to an Ivy League University, these would be issues I would be thinking about all day. However, I also kind of glad I am going to the University of Waterloo, as I am becoming someone extremely technical.
Concepts
See sociology book.
Origins of Sociology
Sociology emerged around France, Germany and England in the late 1700s-1800s, due to 3 major social changes:
Development of modern science, through The Scientific Method
Industrial Revolution, arrival of Technology
Notable People in Sociology
Articles